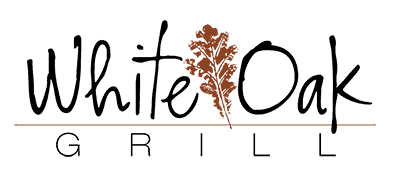 The White Oak Grill at Chippewa Retreat Resort offers picturesque views of Lake Manitowish. Showcasing our vintage 1933 Art Deco bar or next to a roaring fire in the Lounge, Bar and Red Pine Room. We are perfect for vacations,
Read more
Testimonials
This is the best place we have ever stayed at in Northern Wisconsin...I can't wait to get back here not only next year but hopefully many years to follow.
Paul
TripAdvisor Reviewer
Manitowish Waters provided the environment we were looking for and the resort was absolutely perfect, providing all of the comfort and amenities we needed. Most importantly, the service was outstanding.
Jeff
TripAdvisor Reviewer